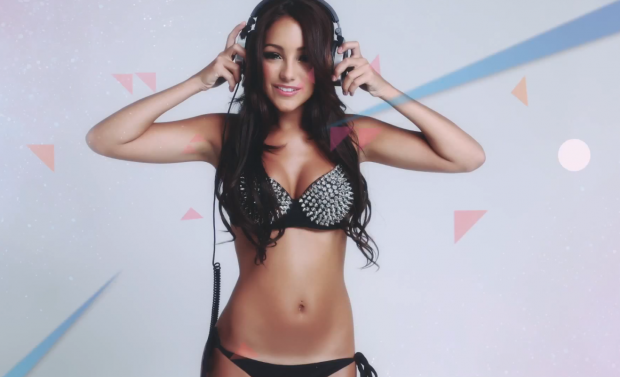 SOUNDS OF THE NIGHT FLIPBOOK | Tiësto x Melanie Iglesias
Dance music has never sounded and looked so good! This unique video combines the fashion of dance music and the energy of the live experience. This unique video follows the lovely Melanie Iglesias as she parties at a mind blowing pool party and dance music festival dancing away to the sounds of the king himself – Tiësto!
Along the way, she wears some of the freshest outfits out there and the best headphones around – the AKG by Tiësto range.
For more information visit:
http://tiesto.akg.com/index,765.html
MADE WITH LOVE, BY RECREATION WORLDWIDE
EXECUTIVE PRODUCER
JOSH NEUMAN
EXECUTIVE CREATIVE DIRECTOR
SEAN MIYASHIRO
PHOTOGRAPHY
MICHAEL CREAGH
VIDEOGRAPHY
GALEN OAKES
NELSEN BRAZILL
FILM BY GARY
GARY GARDNER
EDITING
NELSEN BRAZILL
POST PRODUCTION, MOTION GRAPHICS
STABLISHED – RATHA NOU
MAKEUP
LOLA SON
YUKO TAKAHASHI
HAIR STYLIST
TAKASHI ASHIZAWA
STYLIST
CHRIS KIM
PRODUCTION ASSISTANTS
EUNICE PARK
CHRISTINA KIM
ASHIMA AIYER
Source: Youtube
Comments
comments